Elisabeth Reynolds
Former Special Assistant to the President for Manufacturing and Economic Development, National Economic Council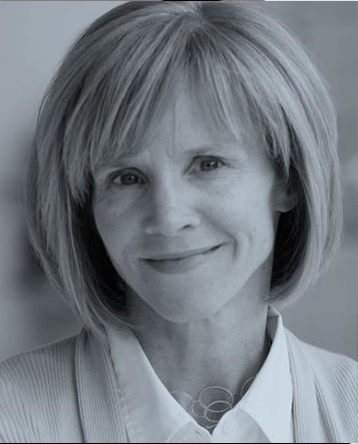 Elisabeth Reynolds was most recently the Special Assistant to the President for Manufacturing and Economic Development at the National Economic Council. Before that, Reynolds was a principal research scientist and executive director of the MIT Industrial Performance Center, as well as a lecturer in MIT's Department of Urban Studies and Planning (DUSP). She was the executive director of the MIT Task Force on the Work of the Future from 2018 to 2020. Her research examines systems of innovation, regional economic development, and industrial competitiveness. She has focused in particular on the theory and practice of cluster development and regional innovation systems and advises several organizations in these areas. Her current research focuses on advanced manufacturing, growing innovative companies to scale, and building innovation capacity in developed and developing countries.
Before coming to MIT for her Ph.D., Reynolds was the director of the City Advisory Practice at the Initiative for a Competitive Inner City (ICIC), a non-profit founded by Professor Michael Porter focused on job and business growth in urban areas. She is a member of the Massachusetts Advanced Manufacturing Collaborative and a board member of the Northeast Clean Energy Council and Issue One.
Reynolds holds a B.A. in government from Harvard. She was the Fiske Scholar at Trinity College, Cambridge and holds a master's in Economics from the University of Montreal as well as a Ph.D. from MIT's Department of Urban Studies and Planning.