Andrew Schrank
Olive C. Watson Professor of Sociology and International and Public Affairs, Brown University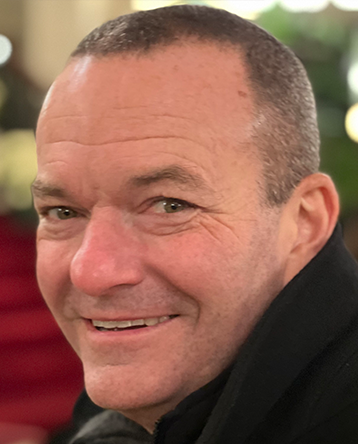 Andrew Schrank is the Olive C. Watson Professor of Sociology and International and Public Affairs at Brown University, where he is also affiliated with the Department of Political Science, the Population Studies and Training Center, and the Center for Latin American and Caribbean Studies. He studies the organization, regulation, and performance of industry, especially in the United States and Latin America.
Schrank is best known for his work on the origins and remediation of "network failures" in global supply chains, the differences between the "Anglo-American" and "Franco-Latin" approaches to labor law enforcement, and the conceptualization and measurement of red tape, corruption, and the rule of law. In collaboration with Philipp Brandt at SciencesPo and Josh Whitford at Columbia, he is currently studying the organization, operation, and impact of the Manufacturing Extension Partnerships in the United States and Puerto Rico.
Schrank's research has been funded by the Ford Foundation, MacArthur Foundation, National Science Foundation, and the Social Science Research Council, among others. He is currently a CIFAR Fellow in Innovation, Equity, and the Future of Prosperity. He has consulted for the World Bank, the Inter-American Development Bank, the US and Japanese governments, and various United Nations agencies. He co-edits the Cambridge Elements series on Society and Politics in Latin America. Schrank is the co-author (with Michael Piore) of Root-Cause Regulation: Protecting Work and Workers in the Twenty-First Century (Harvard University Press 2018), as well as articles in leading journals in political science, sociology, and economic development. His most recent book is The Economic Sociology of Development (Polity 2023).